The 70 monitors at esf St François Longchamp welcome you to the station.
Whatever your desires and level, the instructors at St François Longchamp, as professionals, will share their enthusiasm and their perfect knowledge of our ski area with you.
Here, the instructors are technicians and ski instructors with whom you will progress in complete safety. They are also ambassadors of their country, men and women of the mountains, who will be keen to share with their clients much more than just a ski lesson with their clients.
The practical information of your ski school Saint François Lonchamp
Find out all the useful information to prepare your stay
at Saint François Longchamp.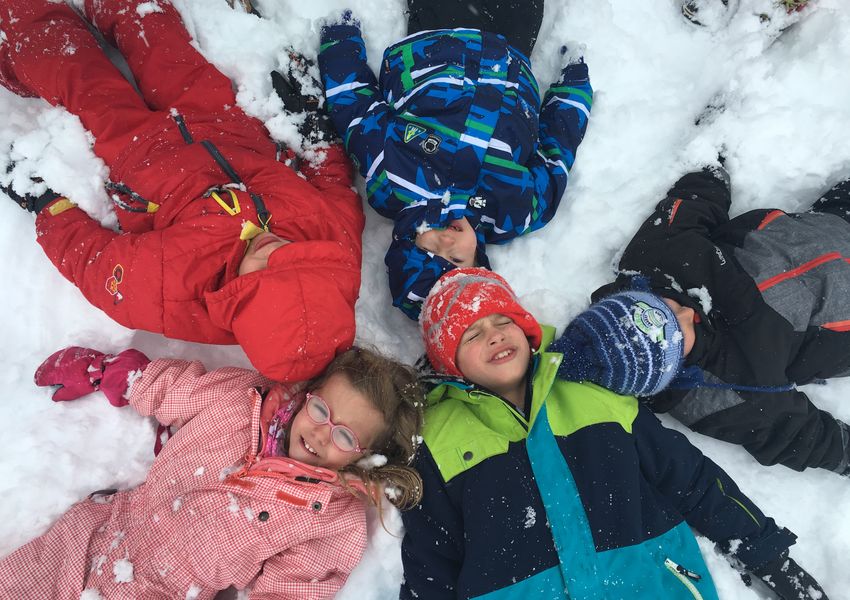 La Maison des Enfants - Our Kid's Clubhouse